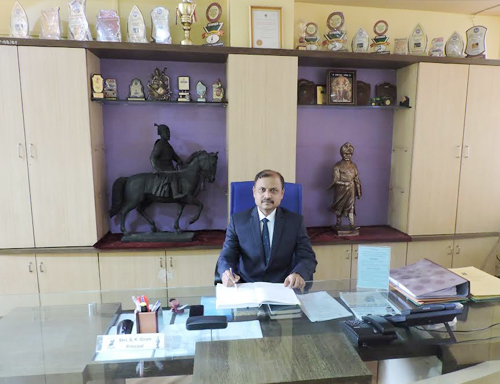 Principal Message
Dear Parents, Guardians and Students,
It is my pleasure to welcome you to AISSM Society's Polytechnic, Pune. I am very happy to have you as a part of our college family. I know this will be a very successful year for you. One of the biggest goals for the year is to help your child to achieve academic excellence. I welcome your participation and support during the academic year.
We as a team of AISSM Society's polytechnic, look forward to celebrating with you the achievements of our students.
Read More